Po+ Médecine & Esthétique Magog-Orford.
The balance between health, well-being and aesthetics.
Welcome to Po+
The only clinic of aesthetic medicine at Magog-Orford
Po+ gives you the advantage of medical aesthetic care through direct services of an experienced physician and well established in the area since 20 years. This doctor offers to you quick availability for appointment and follow-up. Her wide range of knowledge both in aesthetic and emergency medicine offers reassurance to patients with certain health conditions.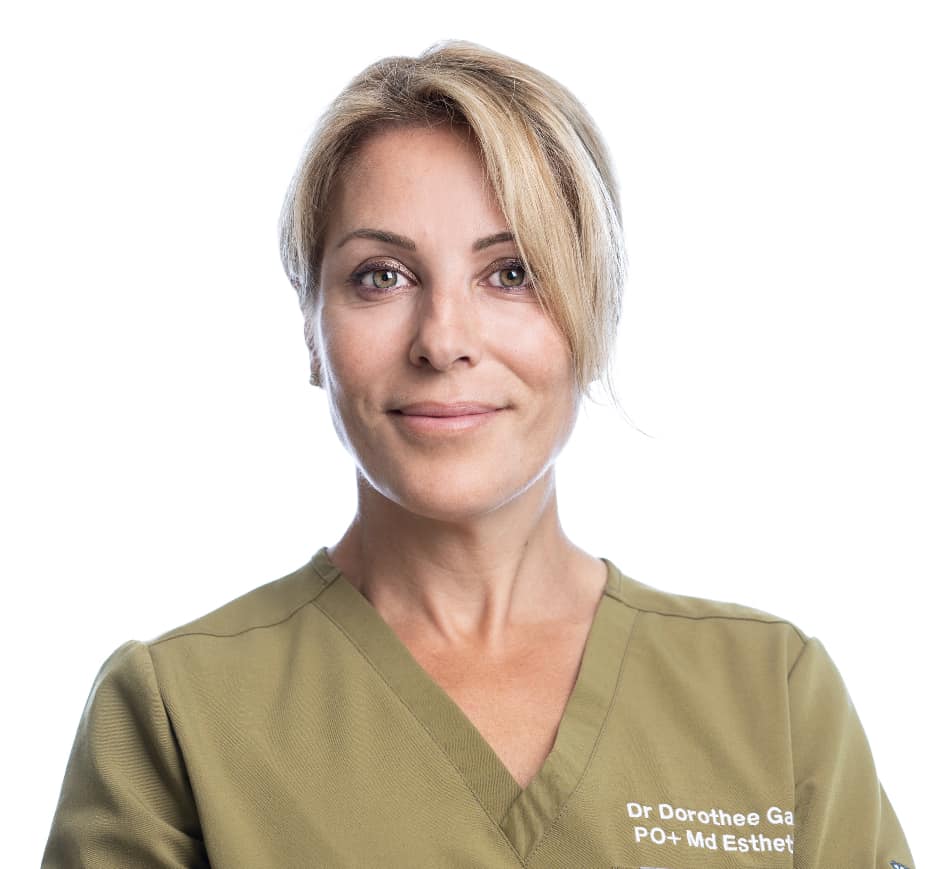 Benefits at Po+
Dr Garant, concerned with ethics and the well-being of our patients
Dr. Garant is not only known for her practice in aesthetic medicine, but also for her medical practice in the emergency room of the CSSS du Val-Saint-François, for her involvement in the cardiovascular rehabilitation program and for her missions in humanitarian medicine. A physician above all, concerned with the ethics and well-being of her patients, Dr. Garant gives Po+ a purely medical character.
Po+ adds sparkle to your years
Reviving your natural beauty
Consequently, all interventions are systematically followed up to ensure satisfaction and quality of care. Po+ adds radiance to your years by reviving your natural beauty. Thus, you are not metamorphosed, but add luster to your beauty while respecting your personality.

Our Clinic
Medical Aesthetics Clinic
A pure and contemporary concept was designed for the comfort and privacy of her patients. The waiting room, uniquely divided into individual spaces , offers tranquility and privacy.